Opportunity knocks all the time but you have to be ready for it. When it comes you must have the ability to take advantage of it. Whether it is organizing a confidential conversation with an industry veteran or doing a deep dive review of a business strategy we help our clients recognize the full value of their assets and the opportunities that present themselves.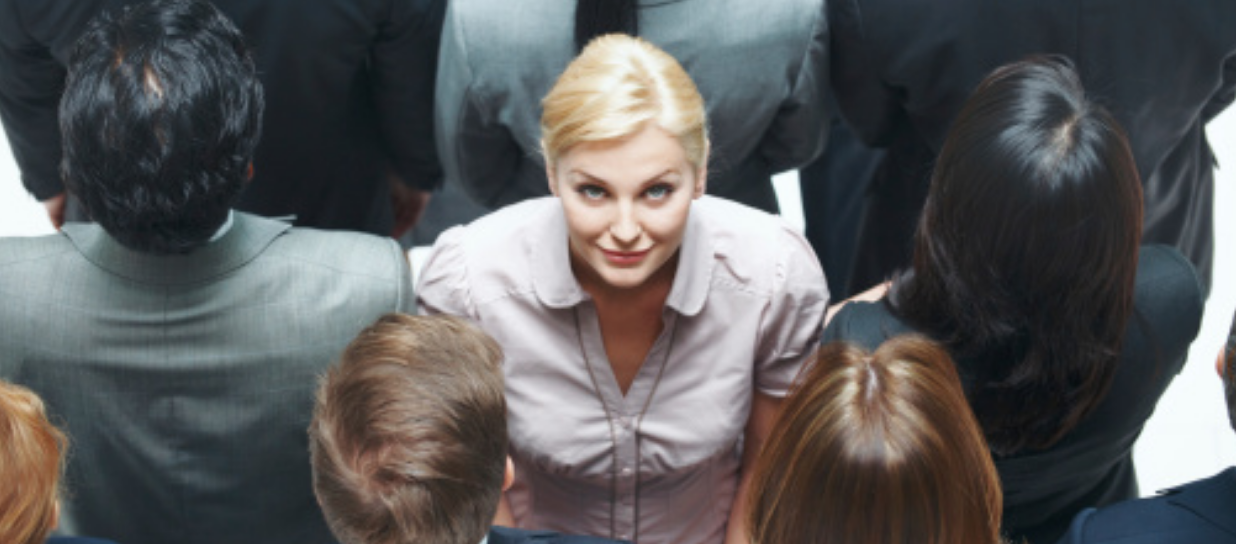 We offer our clients confidential meetings with industry experts who bring unique insights to the table. For a company looking to make informed decisions we provide the human capital necessary to achieve results.
We offer our clients a comprehensive review of what is and what is not working insider their organization. We work from the ground up to implement adjustmemnts that will increase overall performance.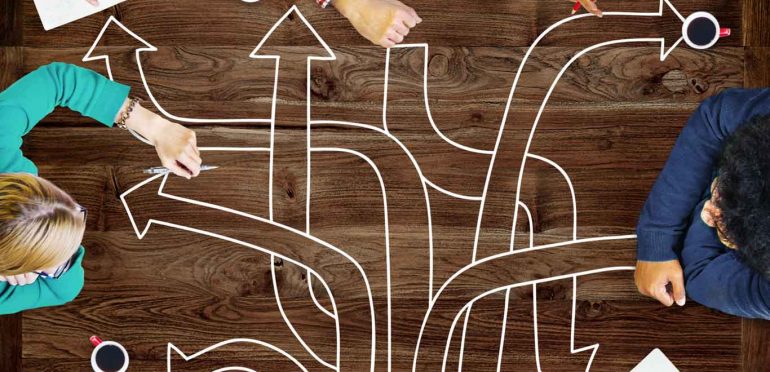 We provide our clients the services of industry thought leaders to contribute their expertise in collaboration with boards, committees and task forces on industry-wide initiatives and strategy implementation.